Atelier blam Lemunier & Meyer
Atelier blam Lemunier & Meyer is a multidisciplinary practice that operates at the intersection of design, fabrication and architecture. The studio specializes in conception and engineering, as well as manufacturing and precise execution of ergonomic, functional and artistic forms. Their wider body of work extends over multiple scales and programs: from science, engineering and architecture, to artistic interventions and site-specific installations. Being closely involved in how these complex projects are realized, their approach provides a testing ground for methods of production as well as material research.
With a history of innovative work that dates back to 2015, Atelier blam Lemunier & Meyer has been committed to developing creative solutions starting from the concept stage through to the production, fostering exchange between craftsmen and designers. Through an ongoing collaboration with Ronan & Erwan Bouroullec and their creative input, the practice has been able to address a broader reflection on functionality, urban design and installation art in today's environment. The studio, based in Nantes, is led by Bruno Lemunier and Aurélien Meyer.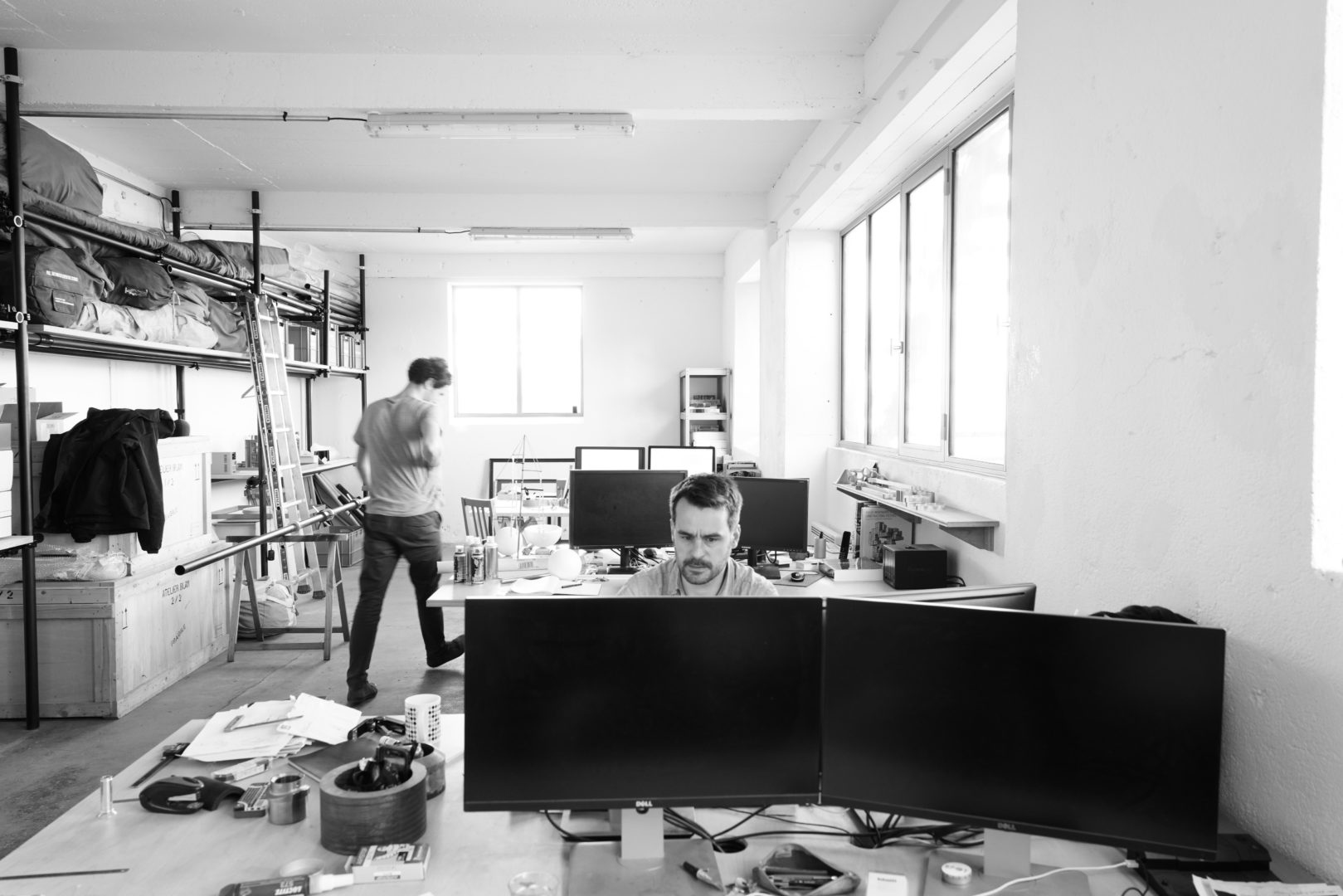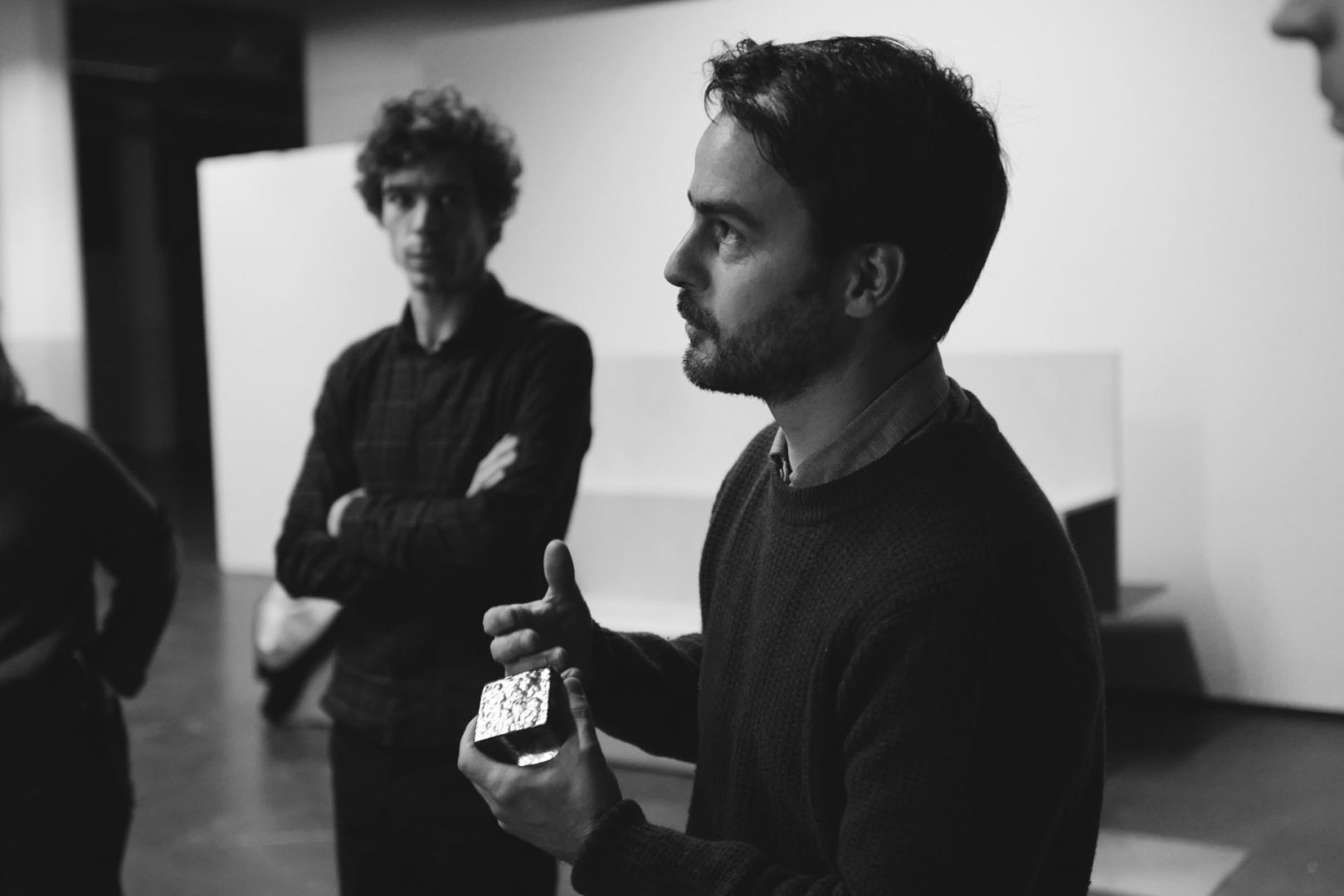 Founders
Aurélien Meyer – design / art contemporain
Bruno Lemunier – structure engeneering / naval architecture
Team:
Matthieu Quantin – mechanical engineering
Clément Godry – architecture / project managing
Simona Popadic – architecture / graphic design
Noemie Drouin – mechanical engineering
Bruno Muller – mechanical engineering
Denis Villeneuve – administration
Mael Bourseul – mechanical design / mechanical installations
Matthias Saint-Martin -mechanical installations
Alexandre Varin – mechanical installations
Cyrille Geay – mechanical installations
Eliaz Millet – mechanical installations
Collaborators:
Aurélien JeanJean – mechanical engineering 
Emmanuel Corbier – project management and execution
Coline Féral – automation / movement / light
Joana Lazarova – communication
Previous collaboration :
Jean-Pierre Aubry -mechanical structure calculation
Émilie Thabard – architecture / engineering
Vincent Biscaccianti – mechanical engineering 
Colin Thomas-Minet – mechanical engineering 
Olwen Gaucher – project management, project execution