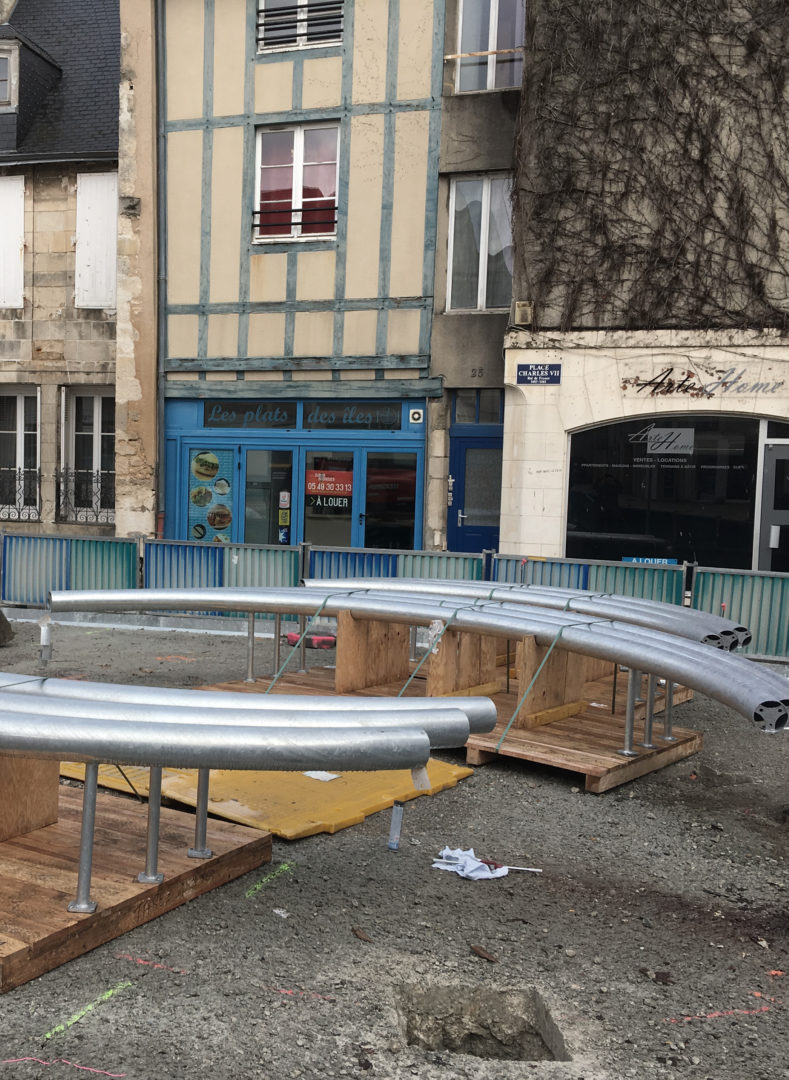 The rings for Poitiers
Atelier blam worked on a tree new rings for the square of Charles-VII in Poitiers. Another colaboration with studio Bouroullec on the Ring serie.
After exibition "Urban dreams" in Rennes, ring was made for Vitra garden, Kunsthal Aarhus under the name Oui, and finally in Poitiers.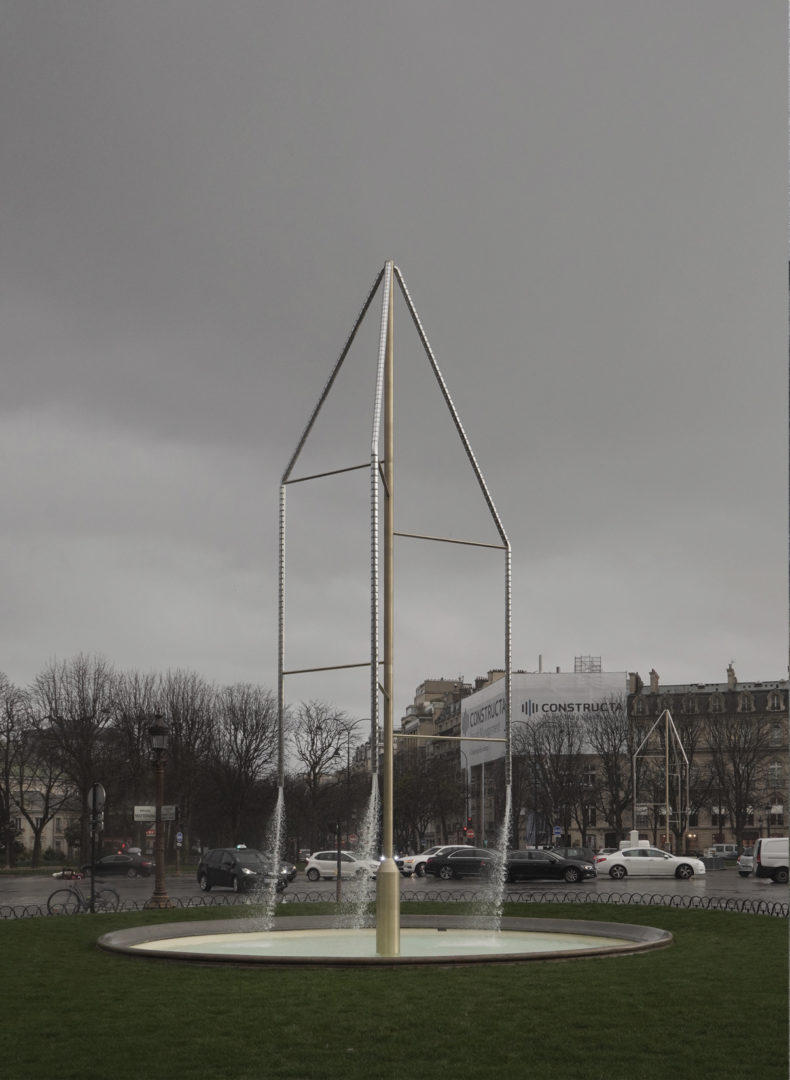 The secrets of making the new fountains on the Champs-Elysées
Collaboration with Ronan & Erwan Bouroullec.
Wallpaper* about the New Fountains of Champs-Elysées, Studio Bouroullec.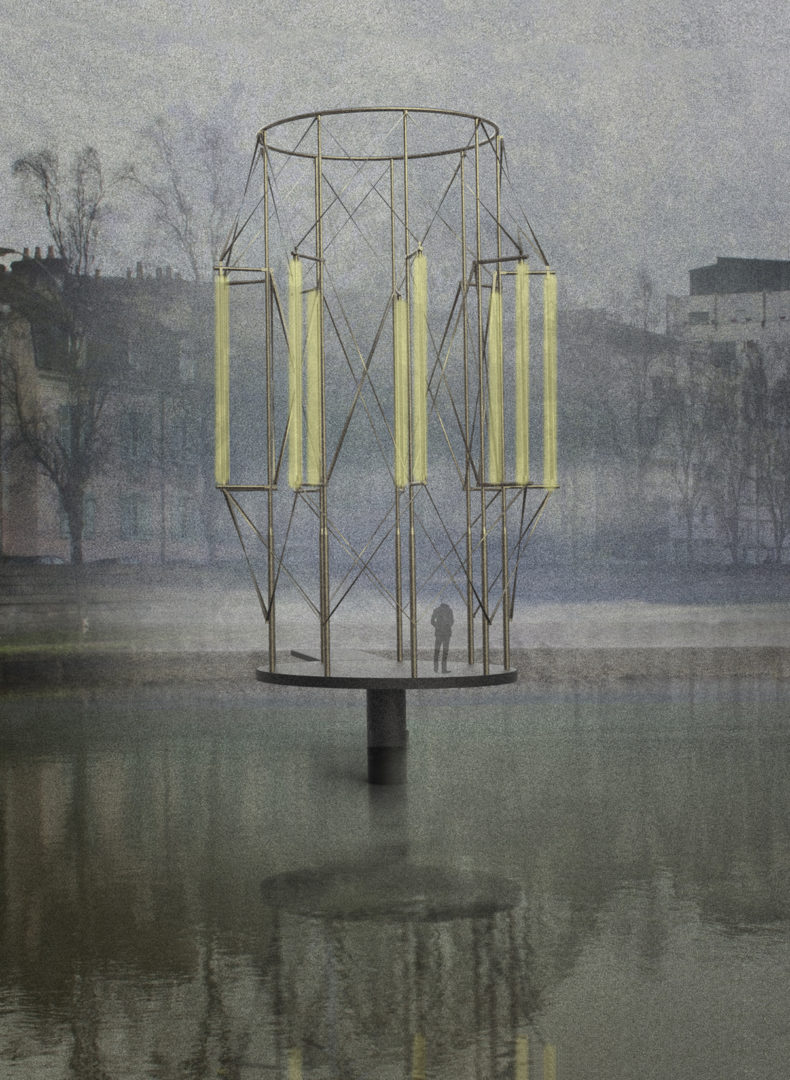 Design : et la Vilaine devint jolie grâce aux Bouroullec
Another collaboration with Ronan & Erwan Bouroullec. Inspired by the exibition Rêveries Urbaines, we are preparing another urban dream in Rennes.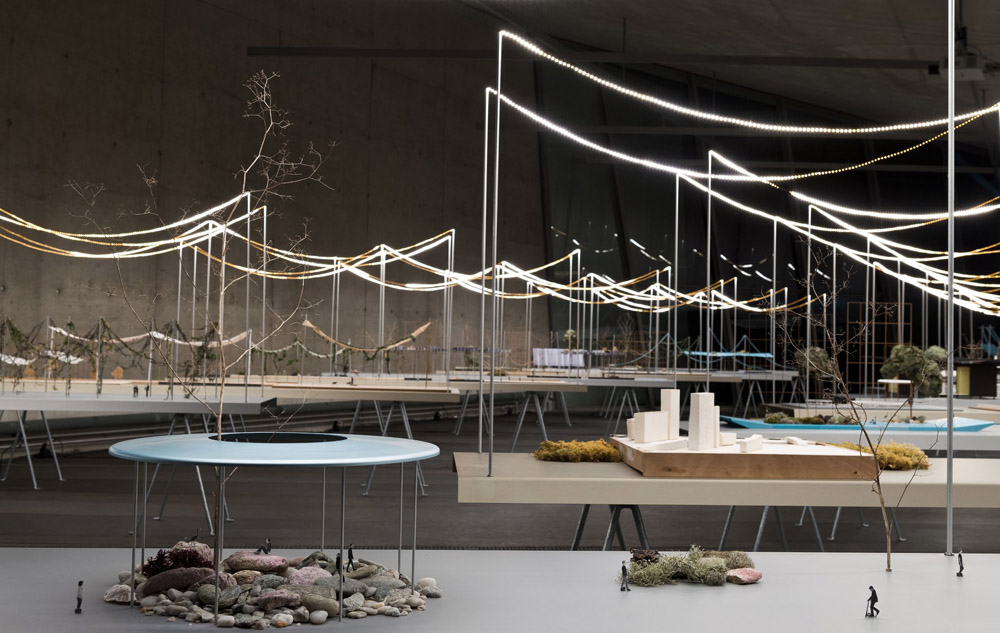 Rêveries urbaines – Exibition 
The "Ronan & Erwan Bouroullec – Rêveries urbaines" exhibition, a collection of models of urban development projects, will be presented for the first time in Asia by the Hong Kong Design Institute from October 27, 2018 to February 17, 2019.