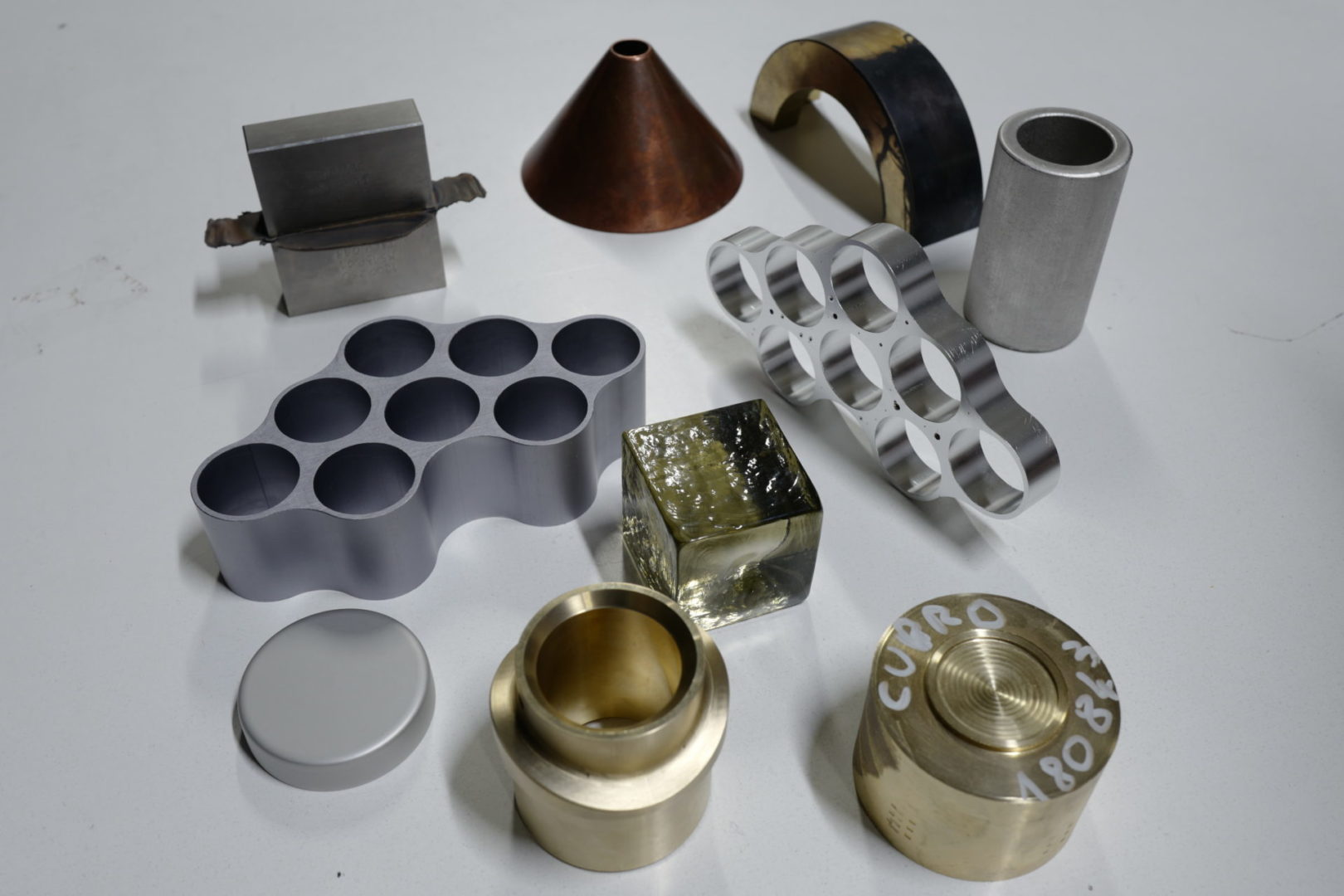 Lecture at the Karlsruhe University of Art and Design – 25.11.2019
Bruno Lemunier and Aurélien Meyer were invited to give a lecture on design and production at the HfG on Monday, 25 November 2019.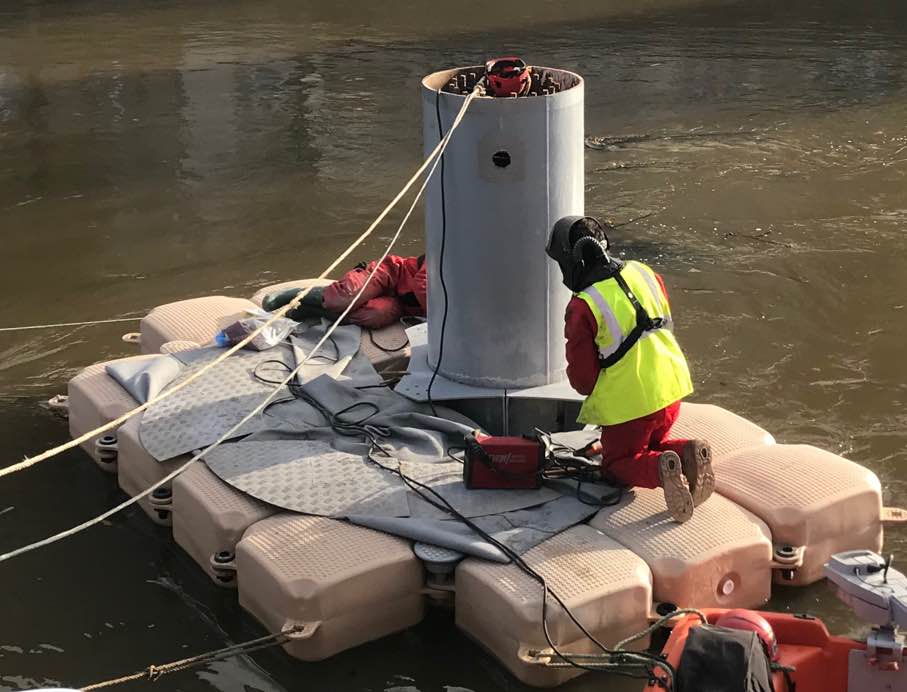 Kiosque sur la Vilaine by Ronan & Erwan Bouroullec
Construction has begun on the Kiosque sur la Vilaine in the city of Rennes.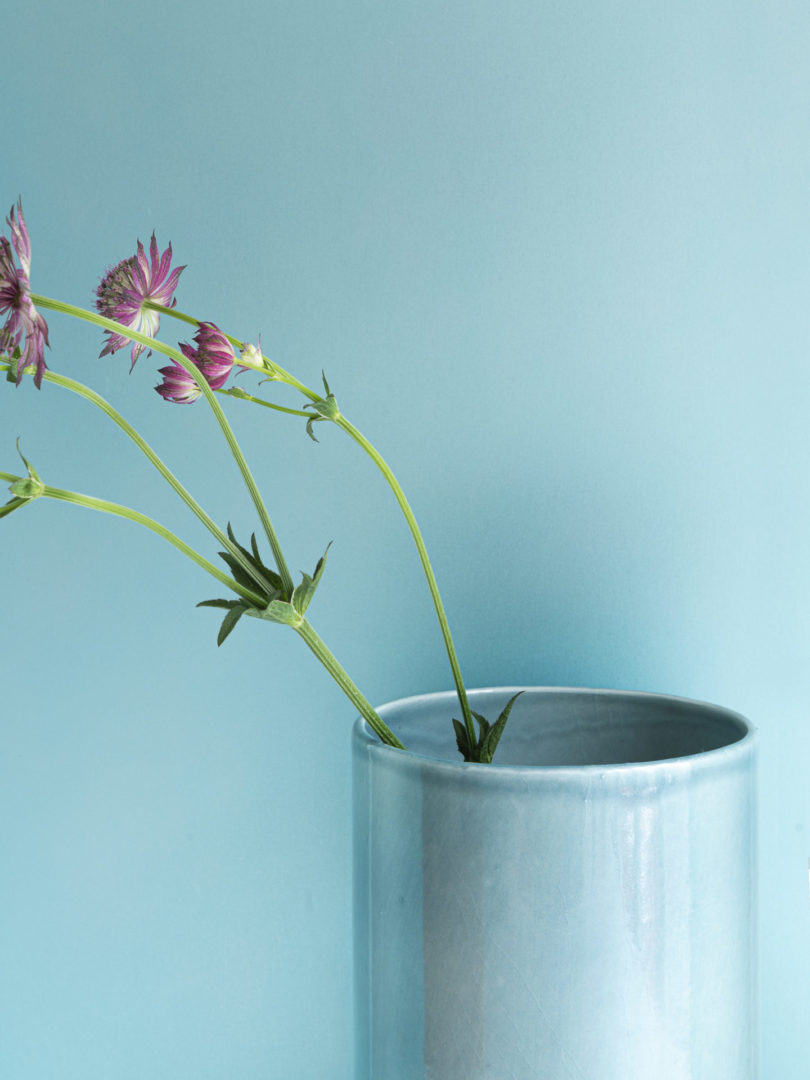 Vases Fenetre Ronan & Erwan Bouroullec
Our team worked with Ronan and Erwan Bouroullec on anodised aluminum pieces designed for a limited edition of vases they produced with Maison Matisse, celebrating the 150th anniversary of Henri Matisse's birth. The pieces' palette variations express the hidden beauty of nuanced colours, forming a new geometric relationship with the terracotta and glazed ceramics.