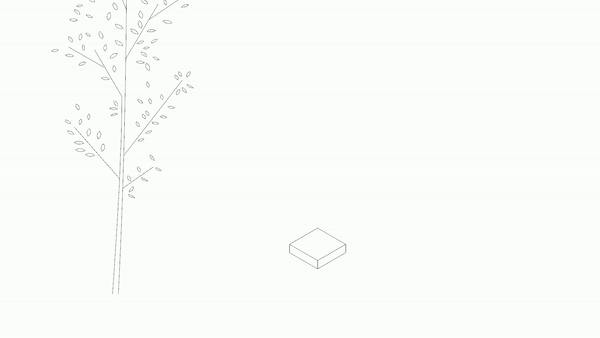 Y'oiseau 
"A habitat for fragile inhabitants" – in collaboration with Dominique Perrault and Gaëlle Lauriot-Prévost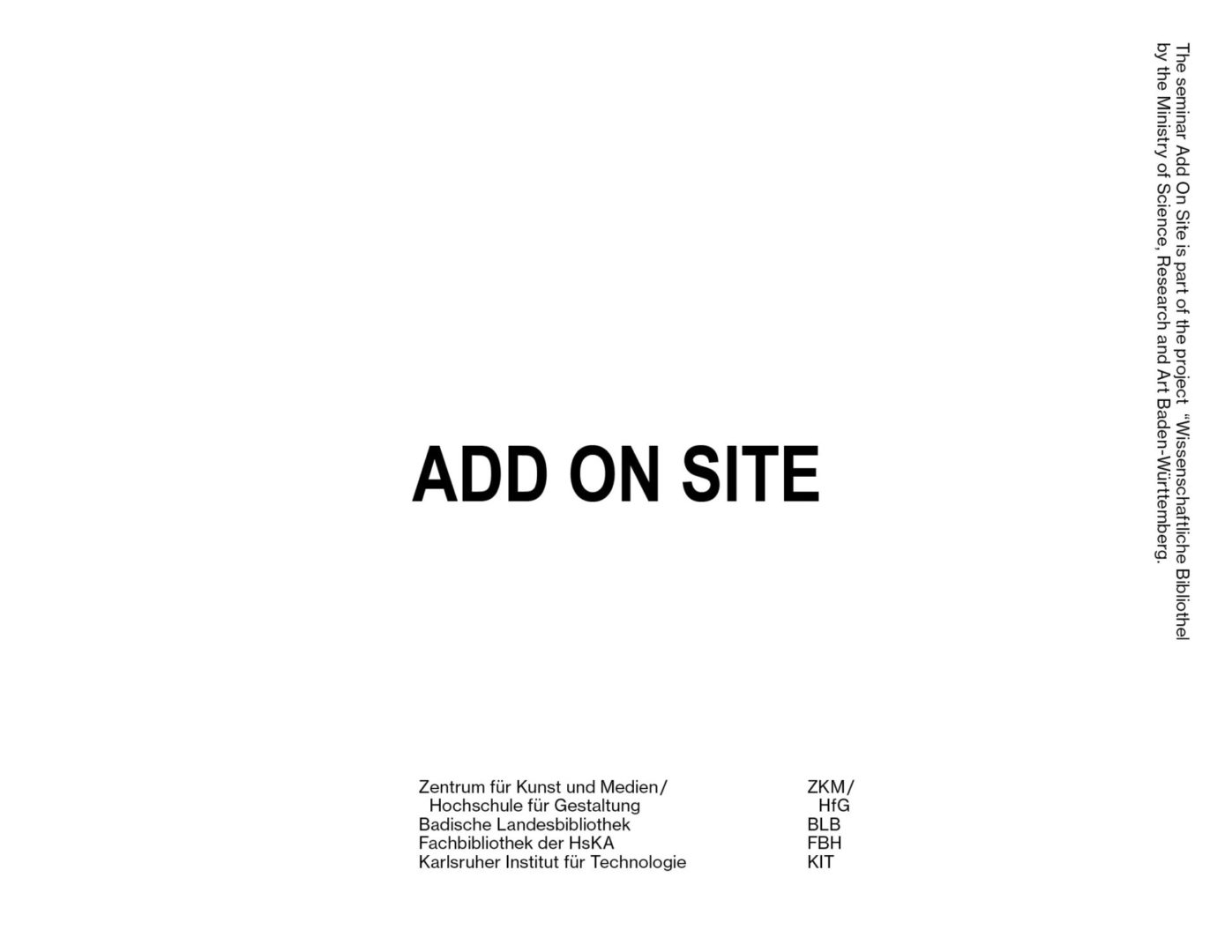 Add On Site
Atelier blam took part in the seminar Add On Site at the University of Art and Design Karlsruhe. Led by Chris Kabel, Stefan Legner and Lisa Ertel, the project is part of the initiative "Learning Libraries Karlsruhe".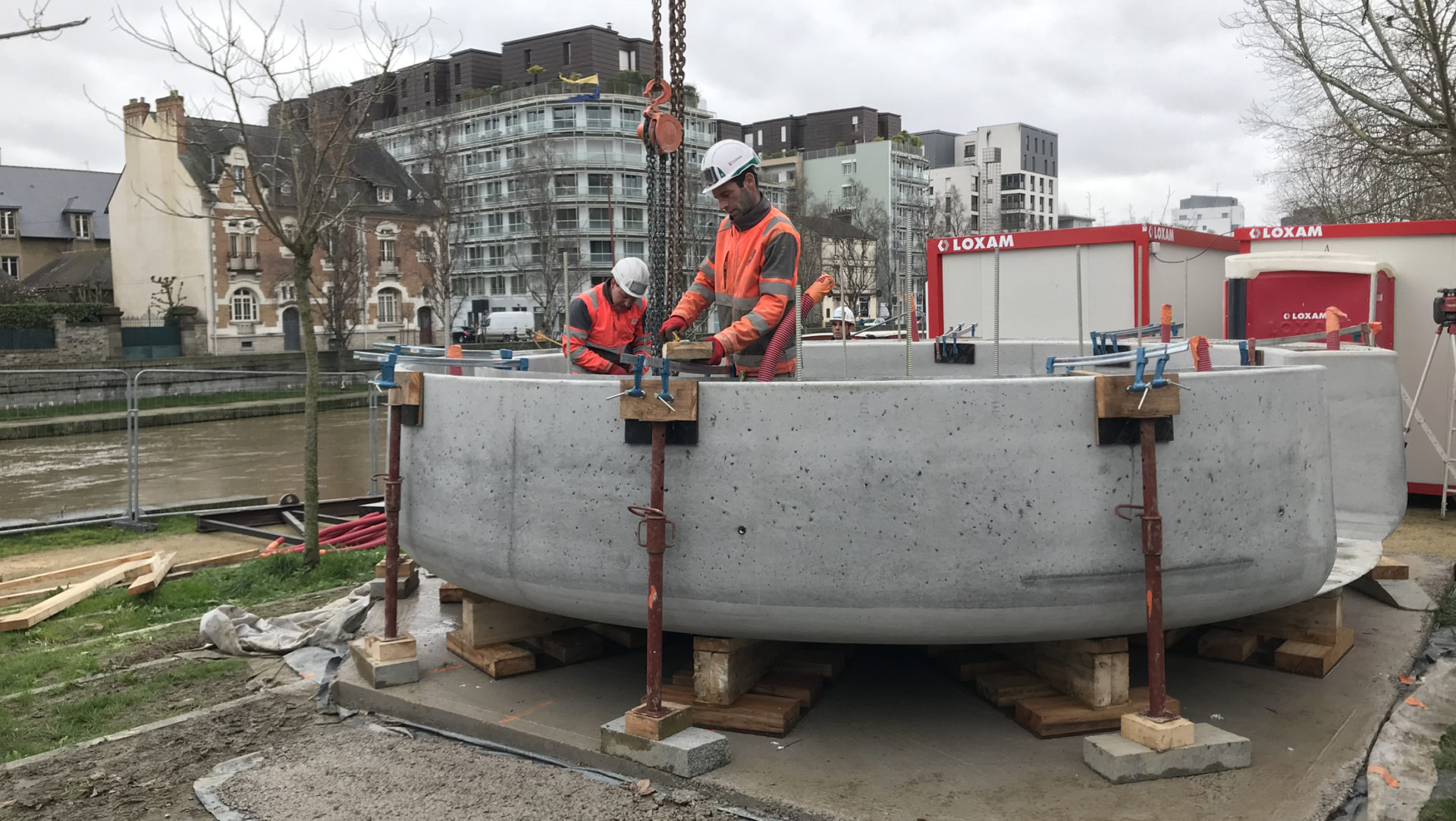 Kiosque sur la Vilaine by Ronan & Erwan Bouroullec
Construction has begun on the Kiosque sur la Vilaine in the city of Rennes.