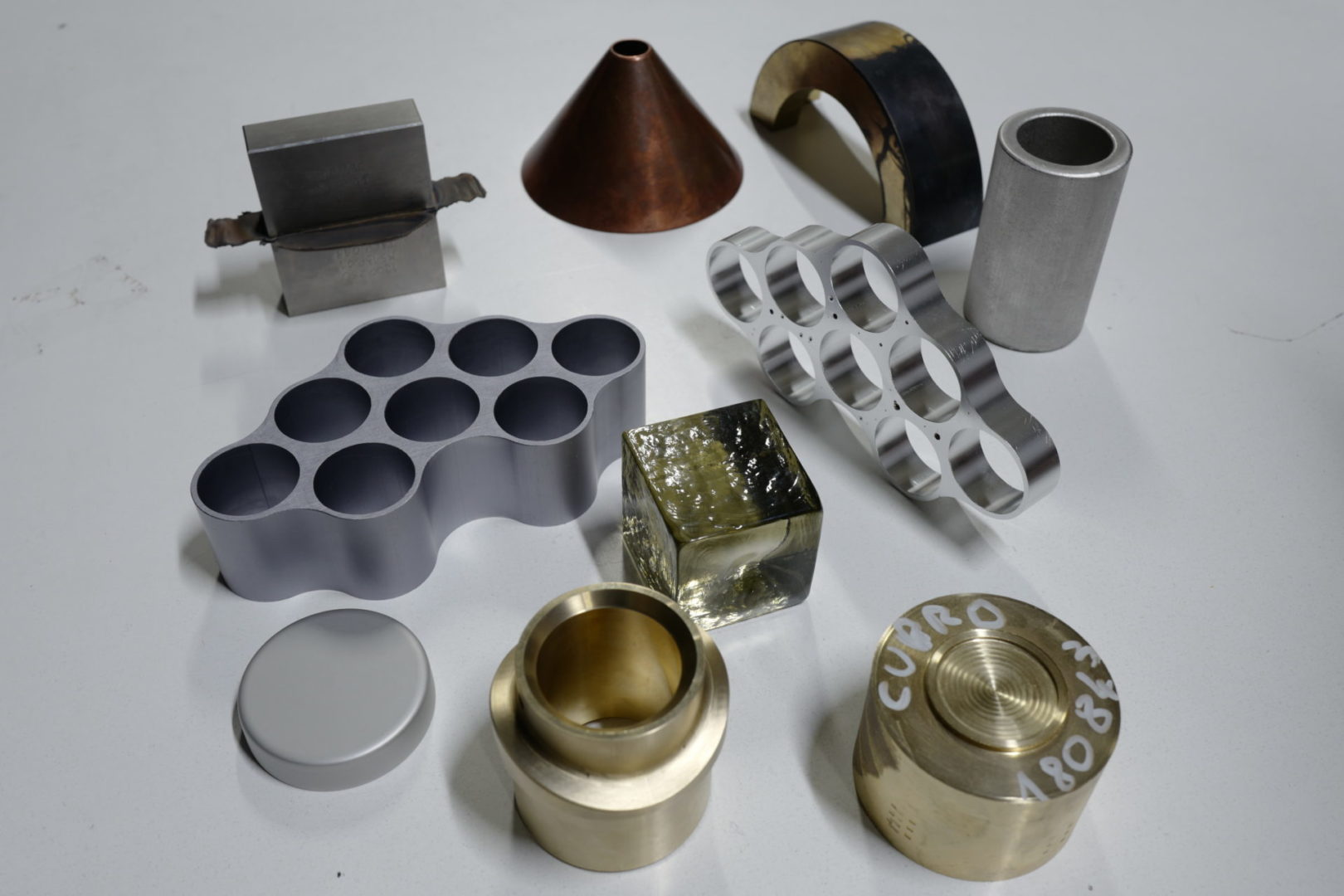 Lecture at the Karlsruhe University of Art and Design – 25.11.2019
Bruno Lemunier and Aurélien Meyer were invited to give a lecture on design and production at the HfG on Monday, 25 November 2019.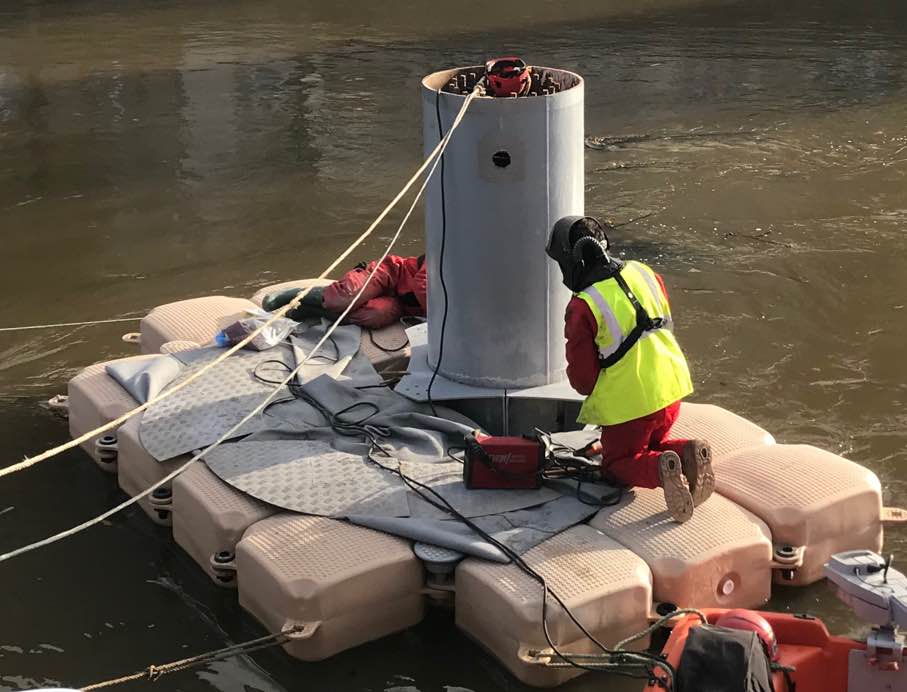 Kiosque on the Vilaine by Ronan & Erwan Bouroullec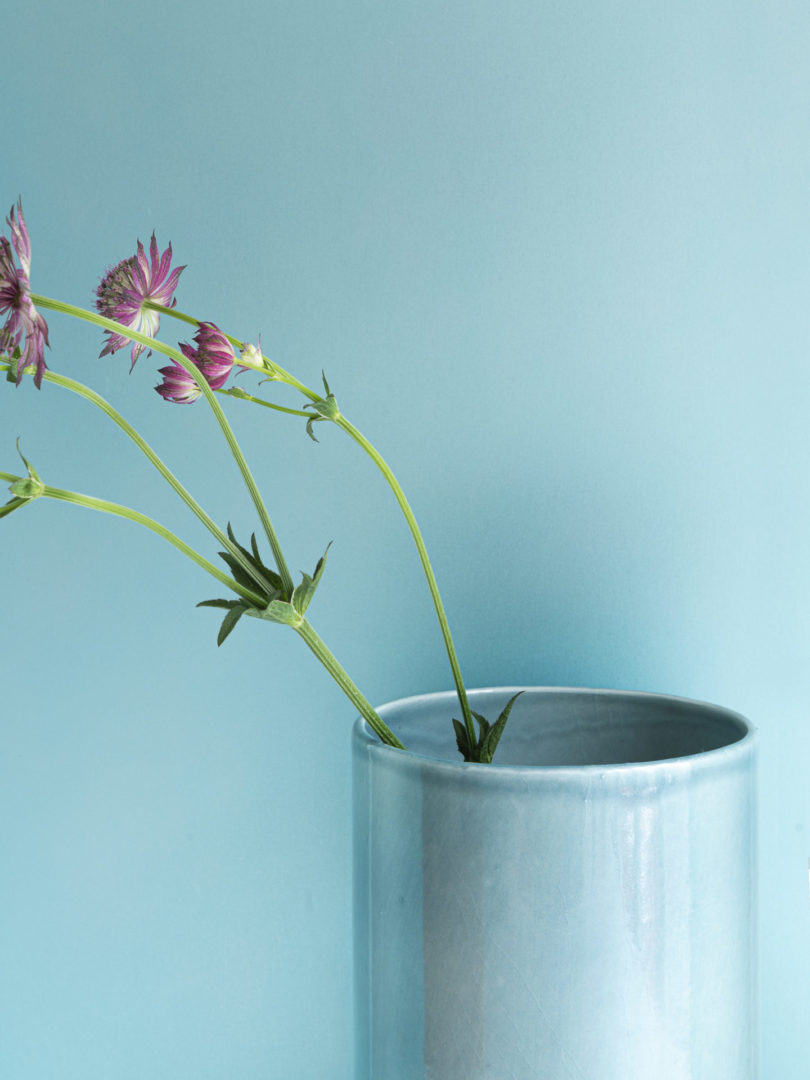 Vases Fenetre Ronan & Erwan Bouroullec
Atelier blam worked with Ronan and Erwan Bouroullec on the schenography of  a limited edition of vases produced with Maison Matisse. For the exhibition, anodized aluminium alcoves outline the ceramics, This colaboration celebrates the 150th anniversary of Henri Matisse's birth.